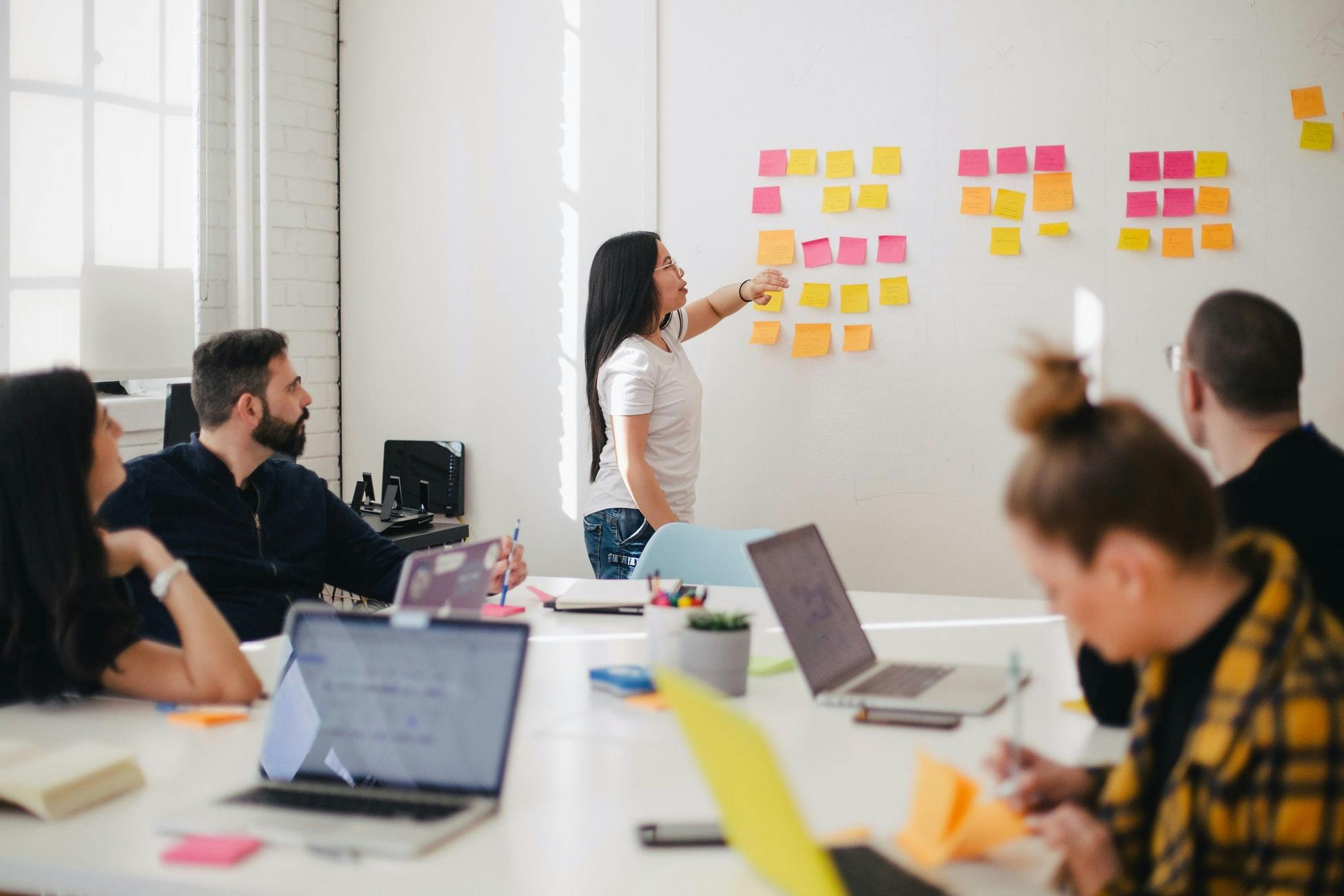 What you'll be doing on the Technical Development Program
The ANKO Software Technical Development Program begins with a comprehensive training period to equip you with the skills you need to work with our clients. During training, you will learn what it's like to work in a development environment, using an agile methodology to collaborate with cross-functional teams. You will work on dynamic challenges such as the delivery of real-world applications, ranging from web-based to machine learning and data science to quality assurance and cloud technologies. In addition, our training includes modules on professional skills to ensure you have the confidence to start making a difference for our clients on day one. Once you've completed the training, we will place you with one of our industry-leading clients where you will work as a fully integrated member of their team. You will put your training into practice and gain valuable experience working on cutting-edge projects. Furthermore, we will be here to support you through every step of your career journey with us.
Technical Development Program Career Paths
Our career program is extremely versatile, so don't worry if you're unsure of what you'd like to specialize in yet. Apply now to the ANKO Software Technical Development Program and we'll provide you with guidance to help you choose.